THE CÔA | The Region In the mountains of northeast Portugal, a region of extensive olive groves and where the almond trees blossom in spring (February and March) and the vineyards in autumn (September and October) are covered by leaves the color of fire, there...
The town of Batalha developed alongside the Monastery of Santa Maria de Vitória, constructed in 1386 to keep a vow by Portuguese King Dom...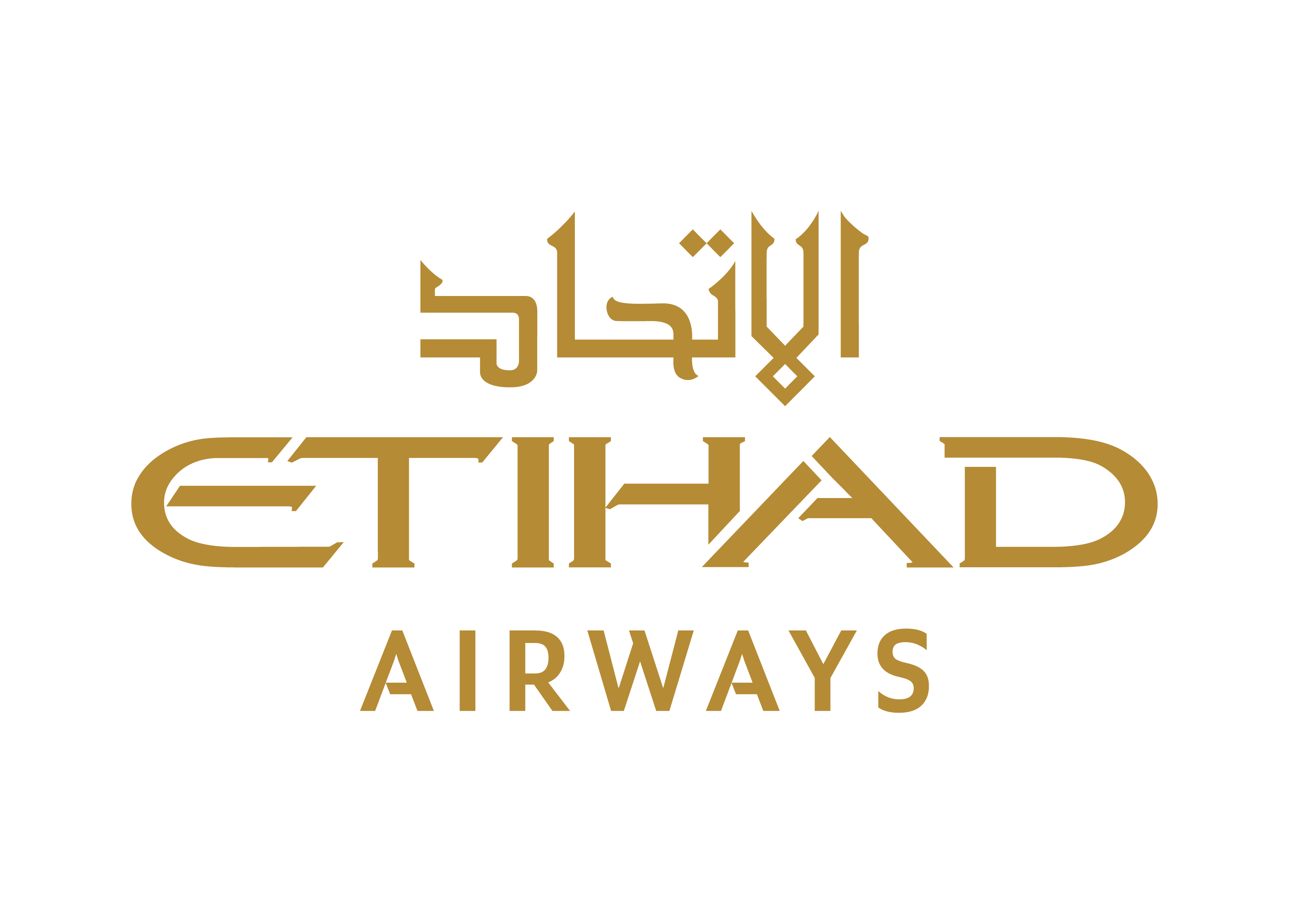 Portugal has many charms and is a truly passionate country. From the schist villages to the Estrada Nacional 2, here are eight routes to...
The fifth edition of the awards focused on new categories and, for the first time, the winners were chosen by an all-female jury. While...