If seen from above, some say, has the shape of a Blue Dragon. Located in the municipality of Castro Marim, in the Algarve, the Odeleite Dam was built on the Odeleite river, which rises...
During the time of its occupation by the Romans, the city of Chaves was known by the name of "Aquae Flaviae", given to it...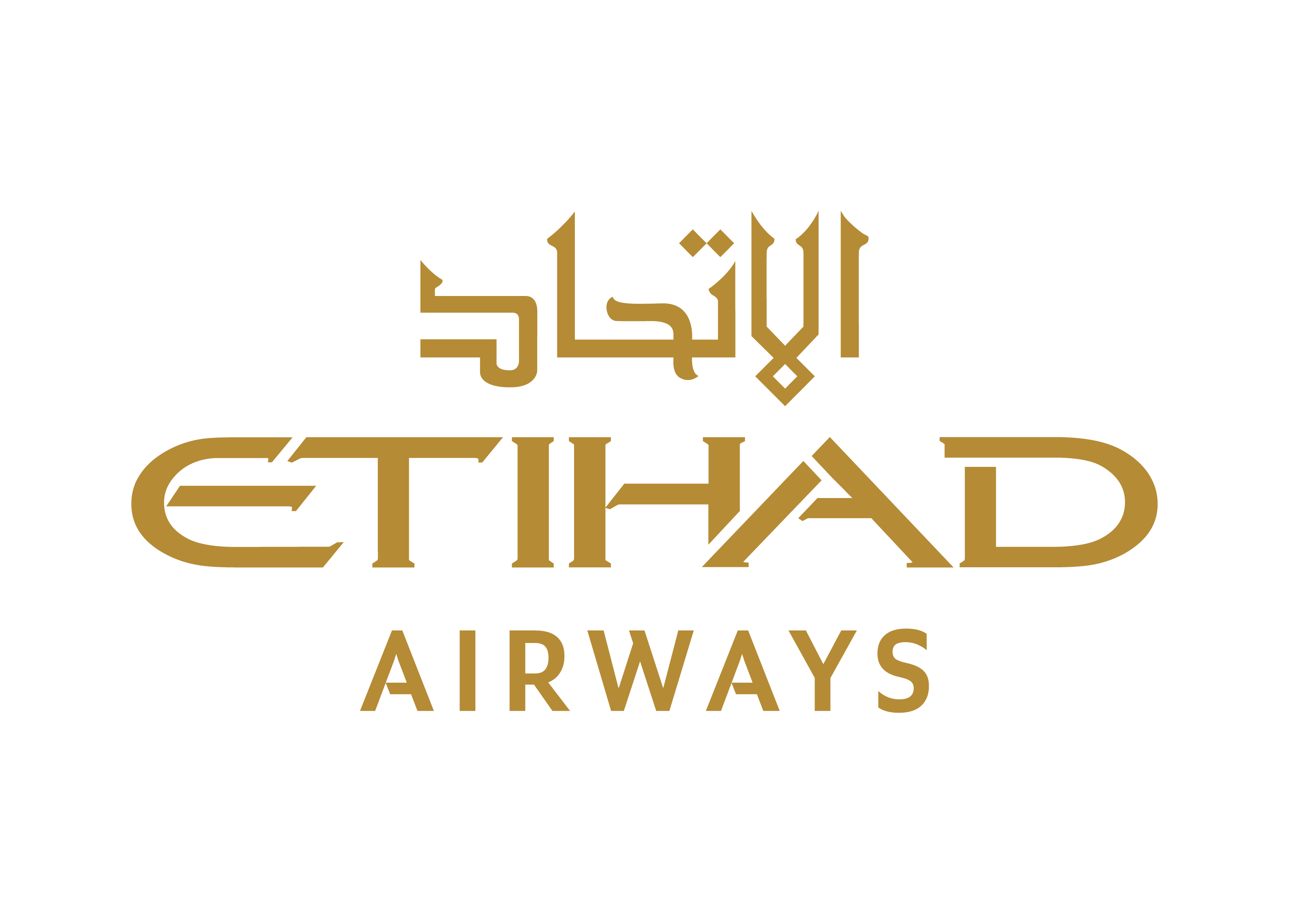 Portugal has many charms and is a truly passionate country. From the schist villages to the Estrada Nacional 2, here are eight routes to...
The fifth edition of the awards focused on new categories and, for the first time, the winners were chosen by an all-female jury. While...